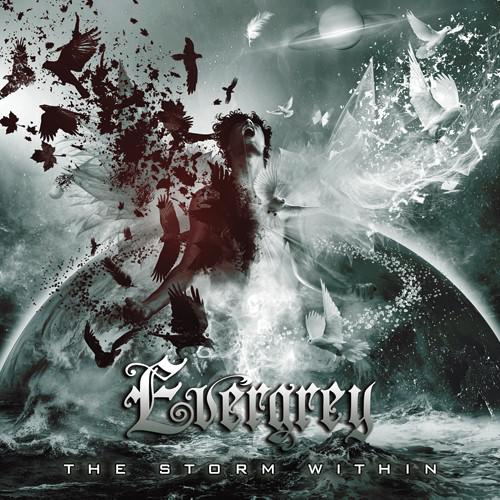 Den 9:de Septermber landar mästerverket "The Storm Within"! Bandets hitintills absolut starkaste album!
Tom S Englund säger så här om skivan: 
"We went from having no intention of making an album at all to having all the inspiration in the world on Hymns For The Broken," says Englund. "But, honestly, we've never felt better. The Storm Within is a massive album. There are no fillers on it and we've never been about that. I think the inspiration speaks for itself."