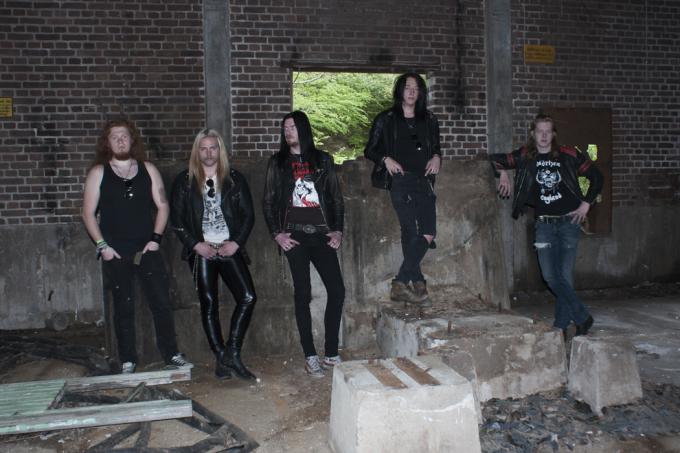 So check out the first Single/Video for the track "Hot Rock City" which is out now! The track will give you a good insight in the band, and Hey; be ready, Devil's Gun means business! 
With a mix of the roaring Accept's 80's Heavy Metal, the voice from the lovechild of Brian Johnson and Udo Dirkschneider, Motörhead's attitude and the punch from Airbourne this band will surely satisfy your urge for great music.
So if you still are into great quality Heavy Metal music you would be a fool to miss this.
The band comment the signing;
"We are very happy to announce that we have signed a record deal with Black Lodge / Sound Pollution!  We are really looking forward to releasing our debut album "Dirty'n'Damned".